Moorestown

High School




Class Of 1961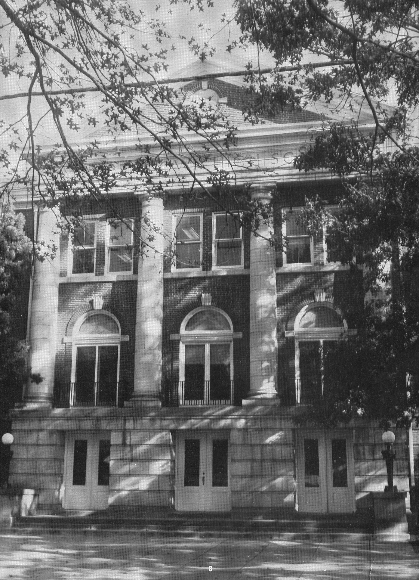 2021 - 2022
It was the best of times, it was the worst of times,
it was the age of wisdom, it was the age of foolishness,
it was the epoch of belief, it was the epoch of incredulity,
it was the season of Light, it was the season of Darkness,
it was the spring of hope, it was the winter of despair,
we had everything before us, we had nothing before us,
we were all going direct to heaven,
we were all going direct the other way – in short,
the period was so far like the present period,
that some of its noisiest authorities insisted
on its being received, for good or for evil,
in the superlative degree of comparison only.
"A Tale of Two Cities," by Charles Dickens
For most of us MHS graduates, we read the above quote while we were mere teenagers in English class. Few had any idea what the challenges of the world had been, nor what any one of us would endure in the future.
61st REUNION FOR CLASS OF '61
Here we are in the future. Presently we are thinking perhaps it would be best to plan a celebration reunion for 2022,
when the class of '61 will be 61 years past graduation.
We would hope that at that time those of us unwilling to travel
during the coronavirus epidemic, will gladly make the trip
in 2022, to enjoy each others' company yet again.
This 61st reunion will be simpler and "the best of times."
Let's look forward and consider putting next year on our calendar
to return to Moorestown once again.
In the meantime, we send our prayers for your lives to be blessed & healthy until we meet again. [dates pending]
The reunion committee